Design59
Regular price
$164.95 USD
Regular price
$174.95 USD
Sale price
$164.95 USD
Unit price
per
Sale
Sold out
Elevate your interior design with our Chunky Balustrade Coffee Table Legs. These expertly crafted legs are more than just a functional support system for your coffee table; they are a statement piece that adds a touch of sophistication to any living space. With their timeless design and remarkable craftsmanship, these table legs are the perfect canvas for your creative vision.

Whether you're a DIY enthusiast or a professional furniture maker, these coffee table legs provide endless possibilities for customization. Their chunky balustrade style brings a touch of rustic charm, while the sturdy construction ensures stability and durability. You can stain, paint, or varnish the legs to match your desired aesthetic, allowing you to create a truly unique and personalized piece that complements your existing furniture or becomes the centerpiece of your room.
Strength and Stability You Can Trust
Built to Last a Lifetime
When it comes to furniture, quality matters. Design 59 coffee table and bench legs are engineered to provide unparalleled strength and stability, ensuring your coffee table will withstand the test of time. Crafted from premium hardwood, these legs offer exceptional durability that can support even the heaviest tabletops without compromising on style.
The chunky balustrade design not only adds visual appeal but also enhances the structural integrity of your coffee table. The thick, solid wood construction provides a reliable foundation, preventing wobbling or instability. Whether you're enjoying a cup of coffee, hosting a gathering, or using your table for work or play, you can have peace of mind knowing that these legs are built to last.
Elevate Your Living Space
The Perfect Blend of Elegance and Functionality
Your living room is the heart of your home, and every detail matters. Our table legs bring a touch of elegance and sophistication to your living space, transforming an ordinary coffee table into a statement of style.
These legs effortlessly combine form and function. The timeless balustrade design adds a classic touch to any decor, while the optimal height and proportion provide a comfortable and functional surface for your daily activities. Whether you're sipping your morning coffee, showcasing treasured possessions, or simply gathering with loved ones, these legs enhance the overall aesthetic and functionality of your coffee table.
Dimensions
Wood Species
Can be used with pine or hardwood table tops without an issue. Wood is clean and medium density for maximum compatibility 950+lbs. Parawood is comparable to maple in terms of durability and grain.
Found out why parawood makes the best table legs
Style
Turned Table legs
Traditional
Rustic Farmhouse
Unfinished Furniture
SHOP MORE TURNED TABLE LEGS 
Share
SKU:T10
View full details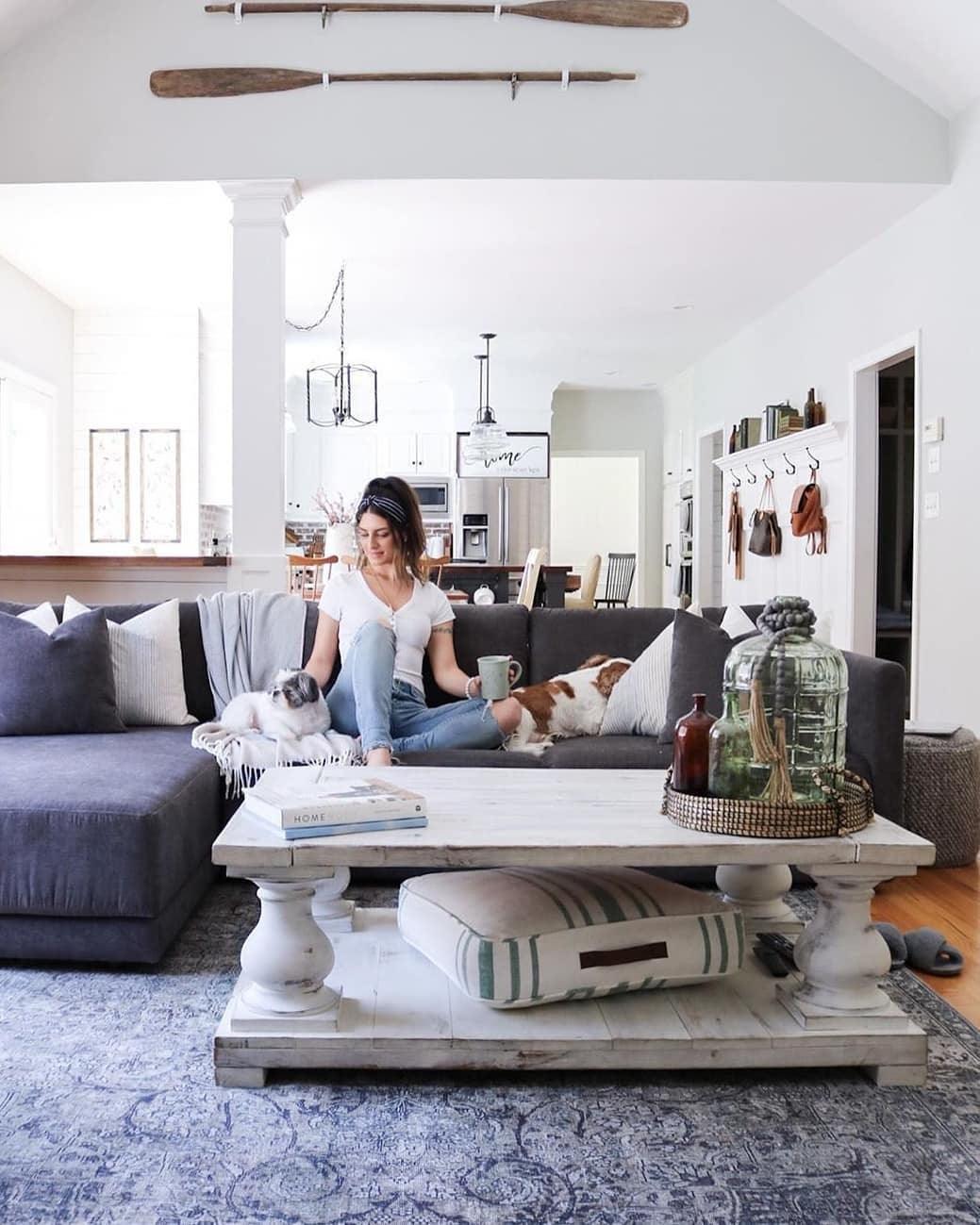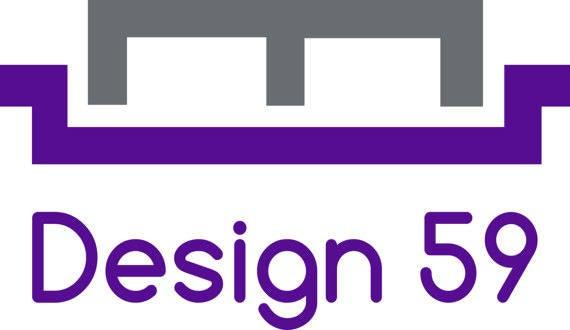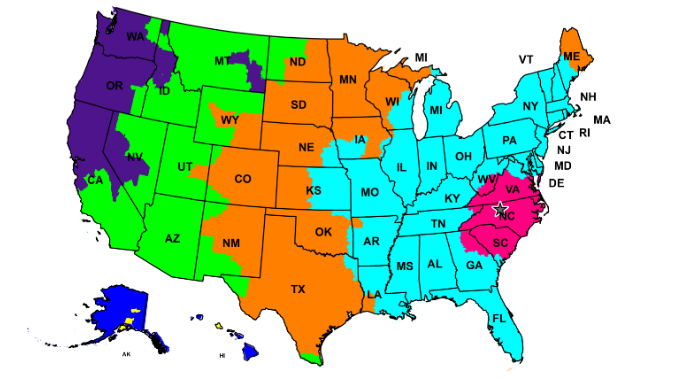 Ultra fast Shipping
Design 59 uses Fedex Ground and Fedex Express for all deliveries. We offer same day shipping before 1am M-F and Saturdays before 11am. Detailed tracking services avialable via Fedex and Shipstation.
Link to Fedex Website