Design 59
Regular price
Sale price
$64.95 USD
Unit price
per
Sale
Sold out
Step into a world of convenience and elegance with our Acacia Wood Step Stool. Crafted from high-quality acacia wood, this step stool is built to last and provide you with the stability and support you need for various tasks around your home. Whether you're reaching for items on high shelves, organizing your kitchen cabinets, or helping your little ones reach the sink, this step stool is your reliable companion.
Designed for Durability
Our step stool is made from premium acacia wood, known for its exceptional strength and durability. It can withstand everyday use and remain a steadfast addition to your home for years to come. The solid construction ensures stability, making it safe for both adults and children.
Natural Beauty and Warmth
The acacia wood's natural grain and warm tones create a visually appealing piece that adds a touch of rustic charm to any room. The wood's unique patterns and shades make each step stool a one-of-a-kind piece, adding character and style to your home décor.
Functional Design for Multiple Uses
Versatile Utility
This step stool is not just a practical tool; it's a versatile addition to your home. Its compact size allows for easy storage, and its lightweight nature enables you to move it effortlessly from room to room. Use it in the kitchen for reaching upper cabinets or as an extra seat during gatherings. Bring it into the bathroom for hassle-free access to higher shelves and to assist your little ones while they learn essential hygiene habits. It's also perfect for reaching items in closets, organizing your garage, and so much more.
Stylish and Space-Saving
We understand the importance of aesthetics in your home. The Acacia Wood Step Stool combines functionality with style, making it a chic accent piece that complements any interior design. Its sleek and slim profile fits seamlessly into narrow spaces, making it an ideal choice for apartments, small kitchens, airbnb furniture or rooms with limited floor space. Elevate your home's functionality without sacrificing style.
Environmentally Friendly Choice
We care about the environment just as much as you do. Our step stool is crafted from sustainable acacia wood, sourced from responsibly managed forests. By choosing this eco-friendly option, you contribute to the preservation of our planet's natural resources. Enjoy the convenience of a step stool while reducing your carbon footprint.
Experience Convenience and Quality Craftsmanship
No Assembly and Maintenance
Our Acacia Wood Step Stool comes fully assembled! Additionally, the low-maintenance nature of acacia wood makes cleaning a breeze. Simply wipe it down with a damp cloth to keep it looking as good as new.
Fast Shipping
At Design 59, we understand the excitement of receiving your orders promptly. That's why we have partnered with FedEx, a trusted name in shipping, to ensure that your purchases reach your doorstep with unparalleled speed and reliability. Experience the convenience of fast and efficient shipping as we prioritize getting your orders to you as quickly as possible.
Share
SKU:
View full details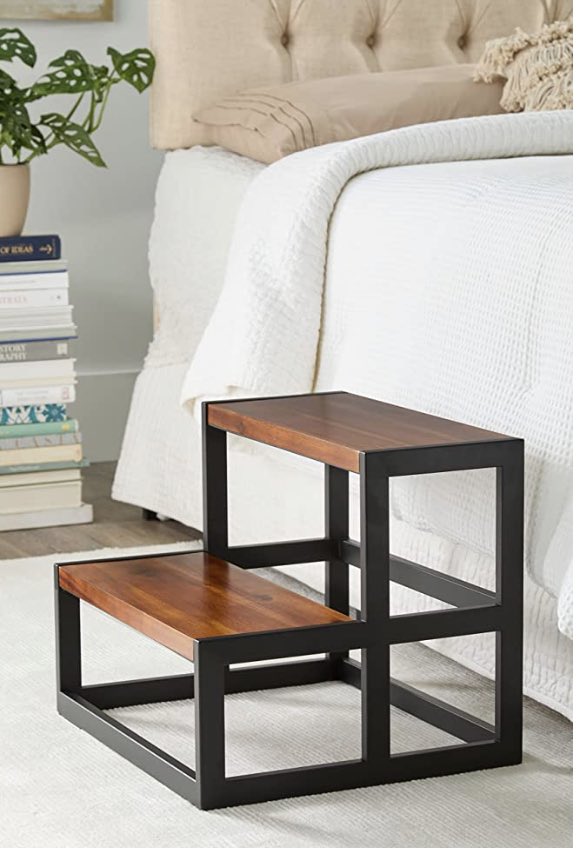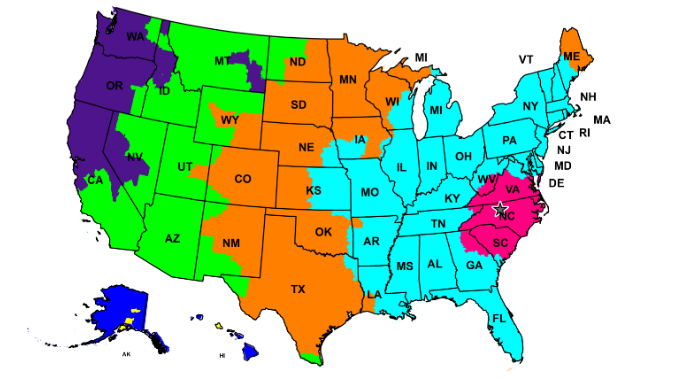 Ultra fast Shipping
Design 59 uses Fedex Ground and Fedex Express for all deliveries. We offer same day shipping before 1am M-F and Saturdays before 11am. Detailed tracking services avialable via Fedex and Shipstation.
Link to Fedex Website